A Zen Approach.
I spend a lot of my time seeking. I think most people do but they don't have the time to be aware of it. Anyhow, I've been feeling like "Hey! Can't somebody just give me a hint about which way to go!". I'm not looking for the answer to life-the Universe-and everything. Just a little hint in the chaos.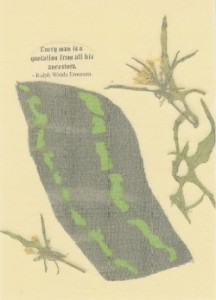 I met someone on the Internet who reads Tarot. She seems to be an intelligent lady. So I've been thinking maybe a reading could give me the hint I've been looking for. Naturally I put it off because "that's weird woo-woo". I'm a skeptic about a lot of New Age things. But the idea kept calling to me. And in the way of these things, the Universe sent an answer. A friend who I respect happened to say she reads for herself and gave me the address to a site, Osho Zen Tarot

These readings are not about the past or the future. They're more like a hint or inspiration to think about as it might apply to the present, what's happening today, right now. I believe in reality; that the only place creative energy exists is in the present. It's where you actually build your life.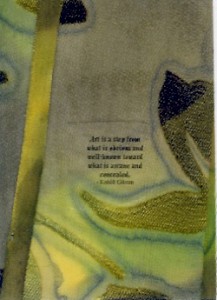 My only objection to the readings I've gotten is how unnervingly accurate they are. I can see how easy it would be to become a disciple. But I'm not looking for a new path. As I said, just a hint. Sure I want to believe. I want to think that there's some Universal benign force guiding me. Maybe it's all in my head. But this seems to be truth, at least for me.