Embrace the hour,
Embrace the day,
Embrace the energy that makes easy my way.
I'm still working so hard I feel like I'm going around in circles.  But I'm also working on being very mindful of the energy of reality.  The only thing that matters, the only energy that exists, is right now, in this very moment.  The past is done and gone.  Worry about the future is just reaching into the unknown and bringing back failure.  This moment of reality holds the only energy I can use to create.  This moment is the only place I have to make a difference, to grow my life and focus energy on making my future what I want it to be.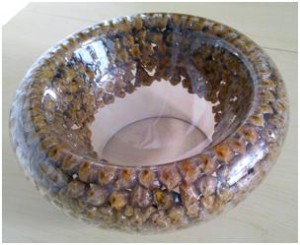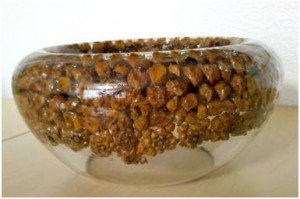 The bowl is finished.  It may be spectacular.  It may be weird.  It took weeks in the studio because each row had to dry before I could apply the next one.  But I think it's like all art and life.  You never know what has really been created till it's released to go out into the world on its own.  Is that what living is all about?  That we don't know the results of our actions until we take them and see them reflected in reality?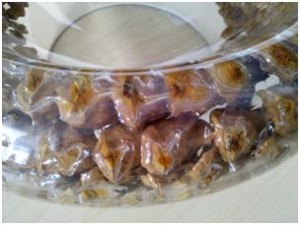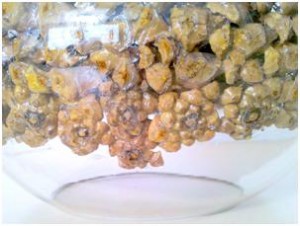 Use the energy that exists in the moment, since that's the only place it exists, and believe that you're creating something good.  That begins to sound like creating and building a life is all about intentions.  Do our intentions create our lives?!  Now there's something to think about.